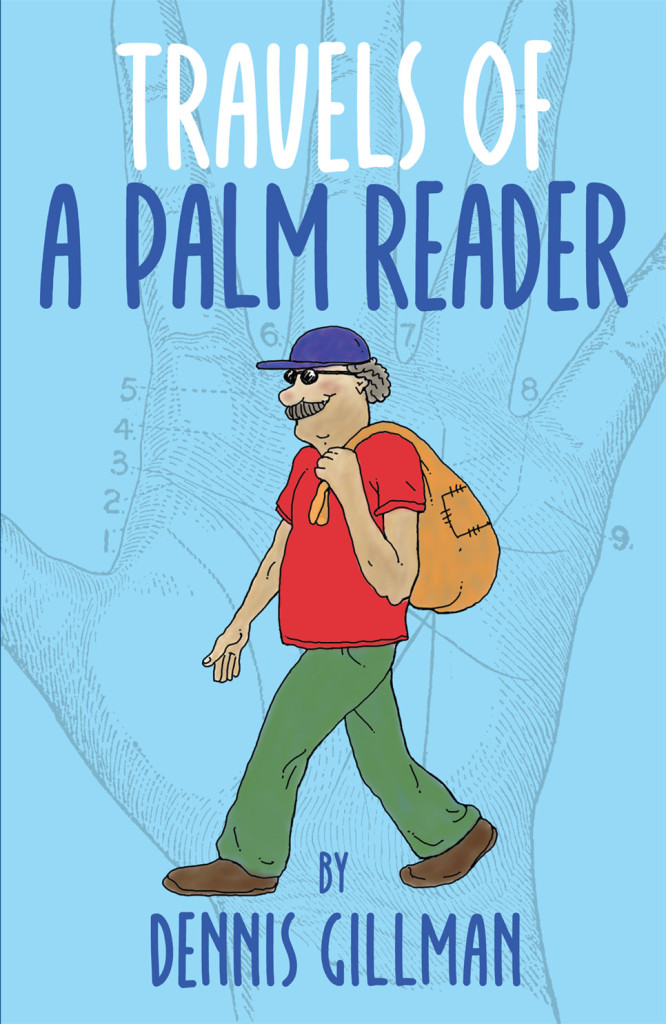 Dennis has published a collection of stories from his travels which explain how he reads palms and what he's learned about palmistry and life in general. It's a great read, full of humor, adventure and insight.
Get it at Amazon.com!
Print Version | Ebook Version
From Book Description:
In 1998, when he was 54 years old, Dennis Gillman left the United States to embark on a globe-trotting journey that led him on a quest to become "the best damn palm reader in the world." What was supposed to be a trip of three years turned into 18 (and counting). Nearly two decades of Dennis' funny, candid, and touching stories are featured in this collection. Full of insights into palmistry, psychology and the whole (damn) human condition, Travels of a Palm Reader is not only a guidebook to the hand, but also a handbook for the human heart.